Hüten
Kaiser
Through the years...
Hüten...
1998 - 9/12/2010. Thanks for your companonship and antics over the twelve years you blessed us with your canine life.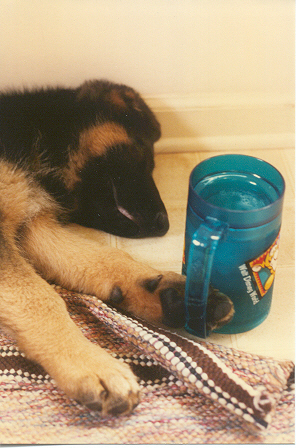 Puppy has a rough day drinking.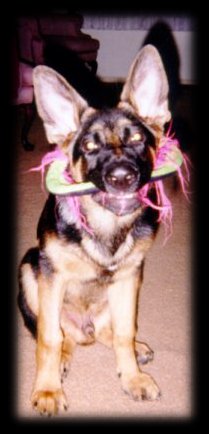 Hüten is "Evil Dog" on Halloween.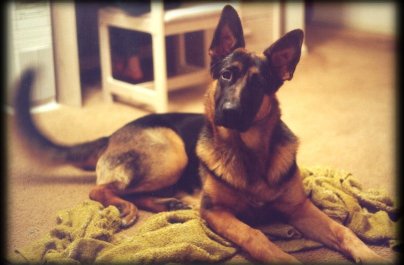 "What blanket? This blanket? It's mine, right?"





Hüten at eight months.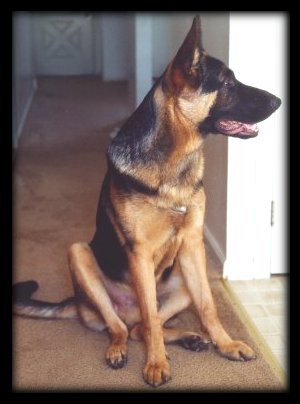 Hüten at three years.
click on any the following photos to enlarge.